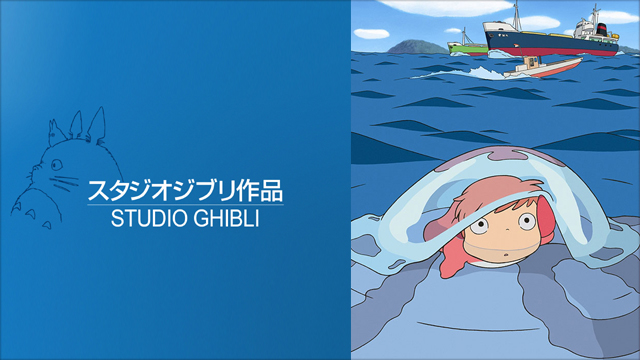 Story – A little fish girl comes out of the sea and wants to be a human.  She is rescued and befriended by a boy who vows to protect her.  But they must endure a test if they wish to be together.  It sounds dark, cute, fantastical and will probably carry that Hayao Miyazaki feel.
Miyazaki films are moving pieces of art.  I'm not sure how else to describe them.  Every story feels like a fable, canvassed with a soft eastern motif.  If I sit in front of a Studio Ghibli film, that's it, I'm there for the duration.  They are simply wonderful escapes.
His latest work, Ponyo, will be available to US audiences this week.  And if I can find one of these select theaters near me I'm taking my girls to the movies.  You see, they love Totoro and they love Kiki's Delivery Service.  If I were to put Totoro on an infinite loop… they would watch it over and over again.  Actually, if I'm to be honest, I would watch it over and over again.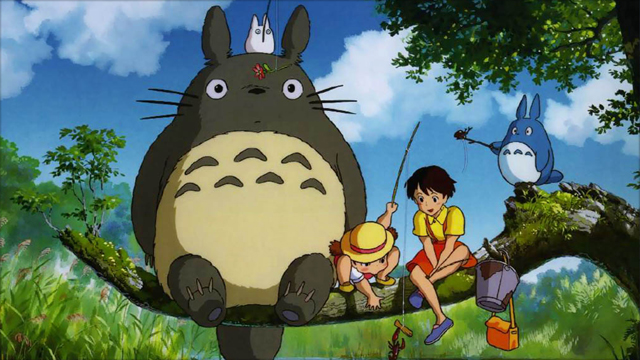 I think one of the reasons the girls enjoy these films so much is because, in every Miyazaki film I can think of, the protagonists are all girls.   Strong, independent girls with empathy and compassion.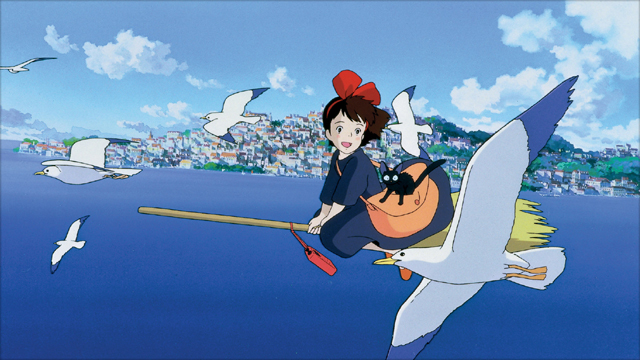 The other reason could be their fantastical and cheerful settings.  Even the bath house where Chihiro had to toil away in Spirited Away seemed lively and beautiful.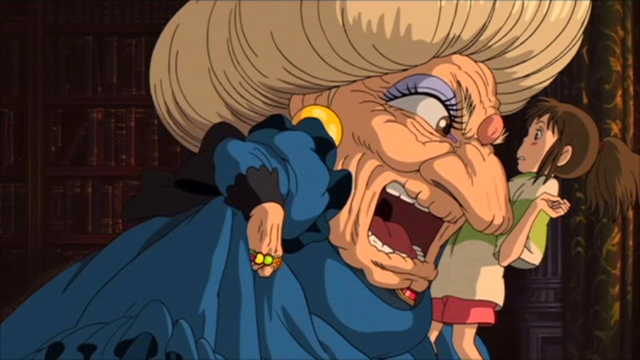 And his last work, Howl's Moving Castle was just as vivid.  Though that was the one movie the girls didn't take to.  The themes of war and redemption may have been a bit too complex for children.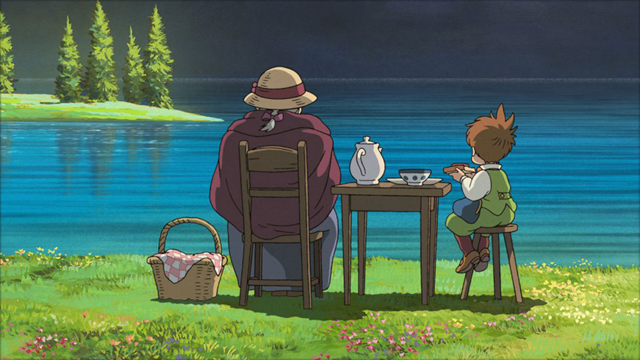 So if you've never seen a Hayao Miyazaki film, go rent one.  It's good for your brain and excellent for the soul.  I really enjoy Totoro because of the pre-war Japan era.  I never grew up in Japan, but his themes are so universal that even I felt nostalgic.  But really, any one of them will do.  Don't be fooled into thinking these films are for children, because it takes an adult to hear their more sophisticated whispers.